The photo gallery below gives you a flavour of the local area, click on a thumbnail to view an enlargement. If you scroll down the page, our Youtube channel is linked at the bottom.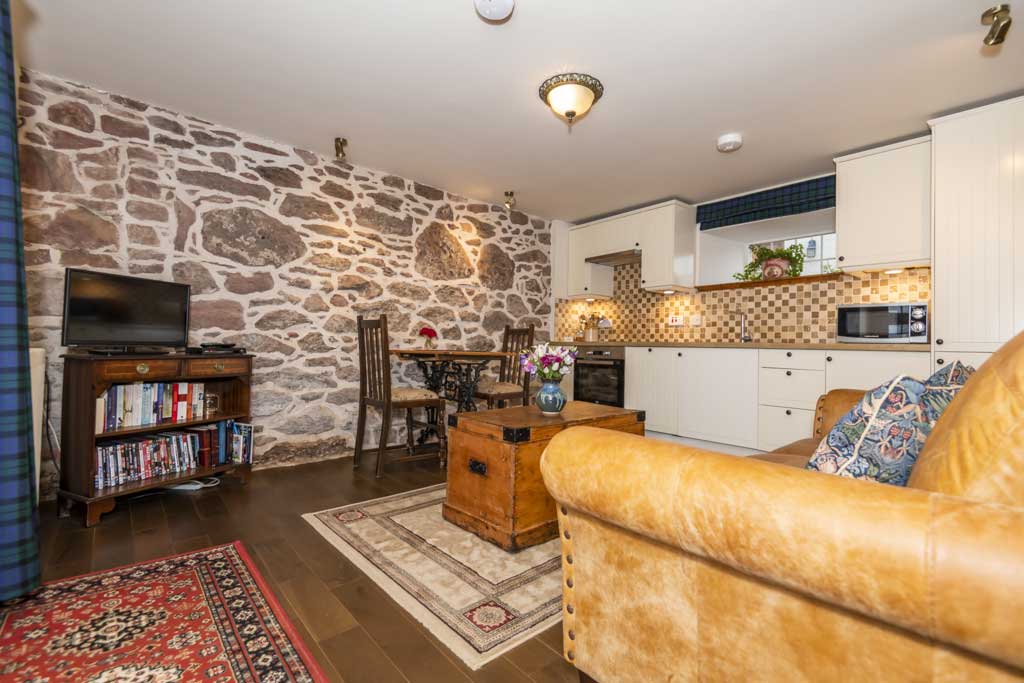 The Neuk
The Neuk is a quaint one bedroom self-catering apartment with loads of character designed for couples in mind with sea views.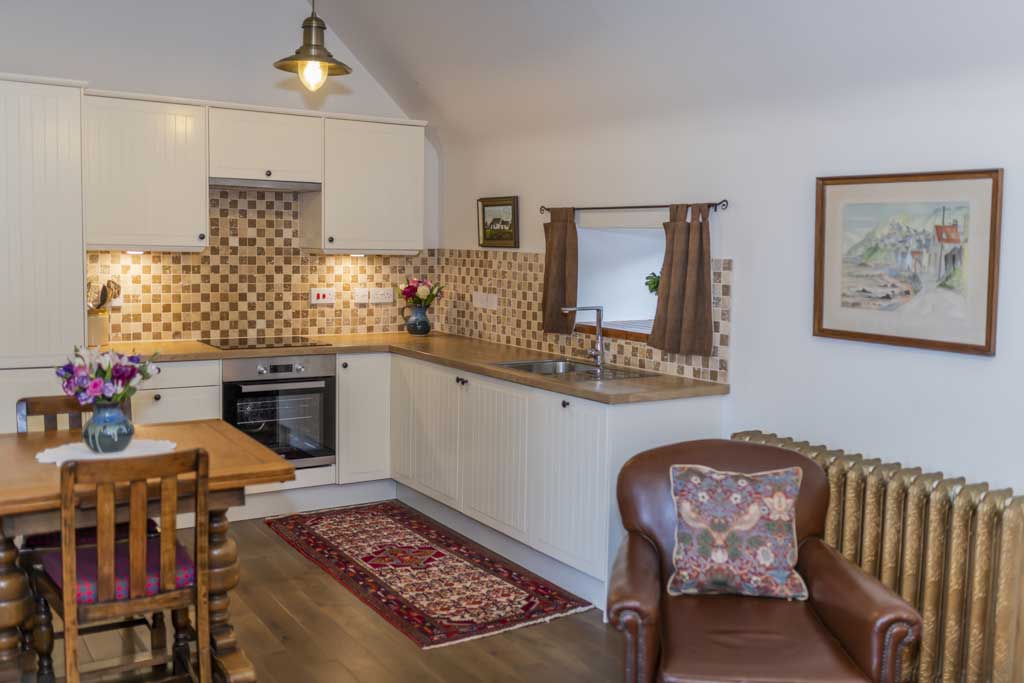 Shore View
Shore View is a two bedroom self- catering cottage that has unobstructed views of the shore, and is ideal for 2 to 4 people.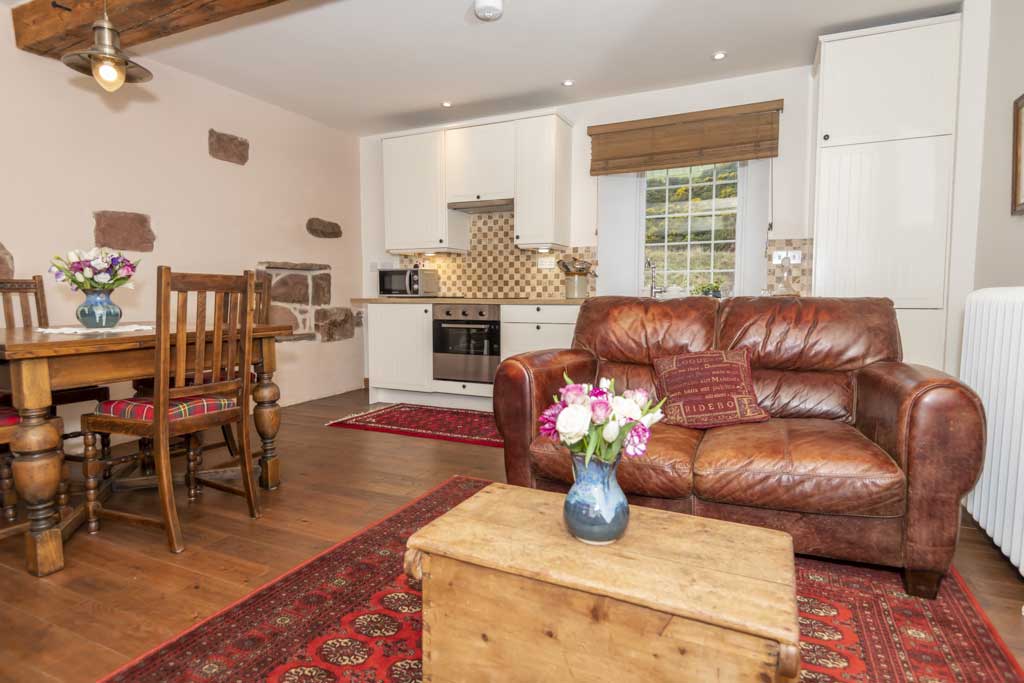 The Mill
The Mill is a large ground floor two bedroom self catering apartment which is easily accessible for those who wish not to climb any stairs.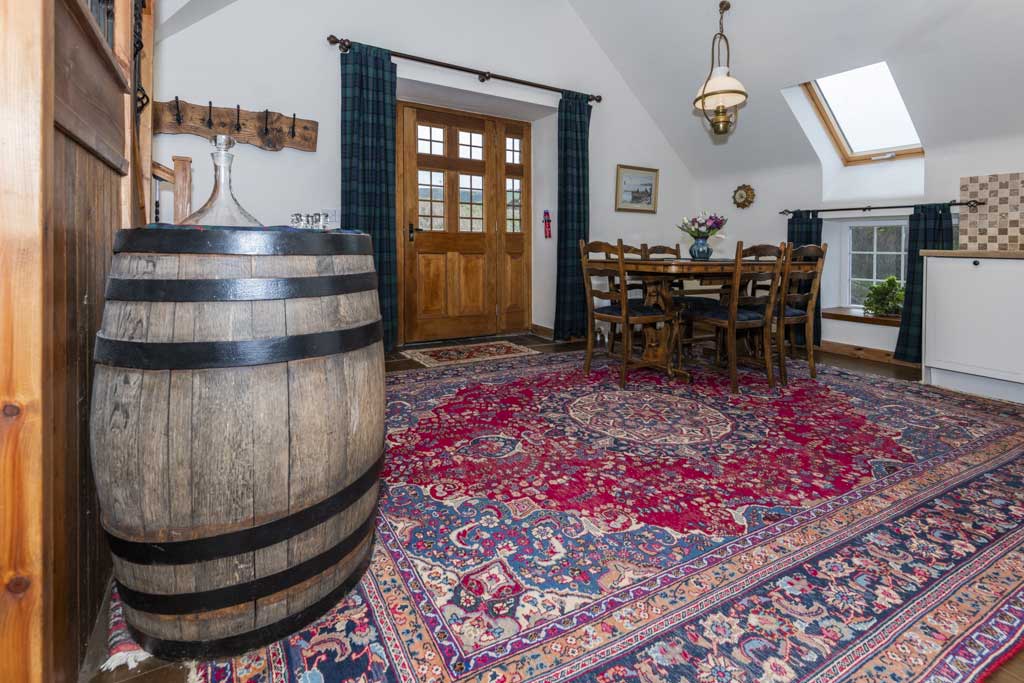 Tore view
Tore View is a fantastic 3 bedroom apartment with scenic views over the old stone bridge, and the cliffs beyond – absolutely stunning!